INGREDIANTS
4 slices of fresh tuna
25 g dried mushrooms
anchovies in oil
butter
garlic
parsley
lemon
dry white wine
extra virgin olive oil
salt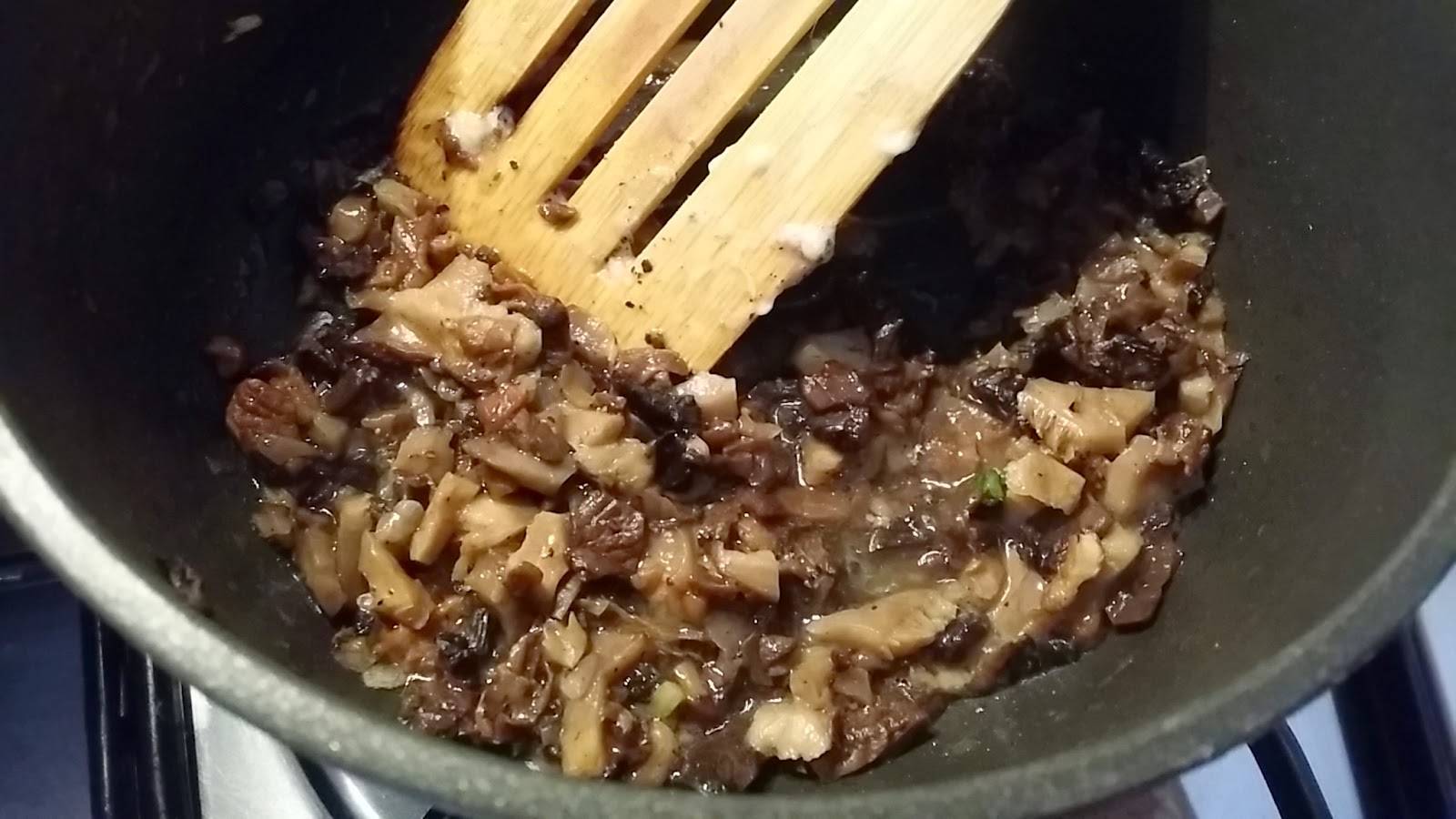 For the Genoese-style fresh tuna recipe, soak the mushrooms in water, then squeeze and chop them together with 2 anchovy fillets and a piece of sliced garlic.
Brown the tuna in a pan with a drizzle of oil for about 2-3 'per side, then remove it from the pan and set aside.
Put the chopped mushrooms in the cooking juices with 2-3 tablespoons of oil and brown them for 2 '. Deglaze with half a glass of white wine and cook for another 2-3 '.
Complete with the juice of half a lemon and a small knob of butter. Add salt if needed.
Cut the tuna slices into strips. When the sauce has cooled, top with chopped parsley and serve over the tuna.
If you want to buy Italian products you can go up www.deliveryitalianfood.com. Numerous offers await you!
Enjoy your meal!