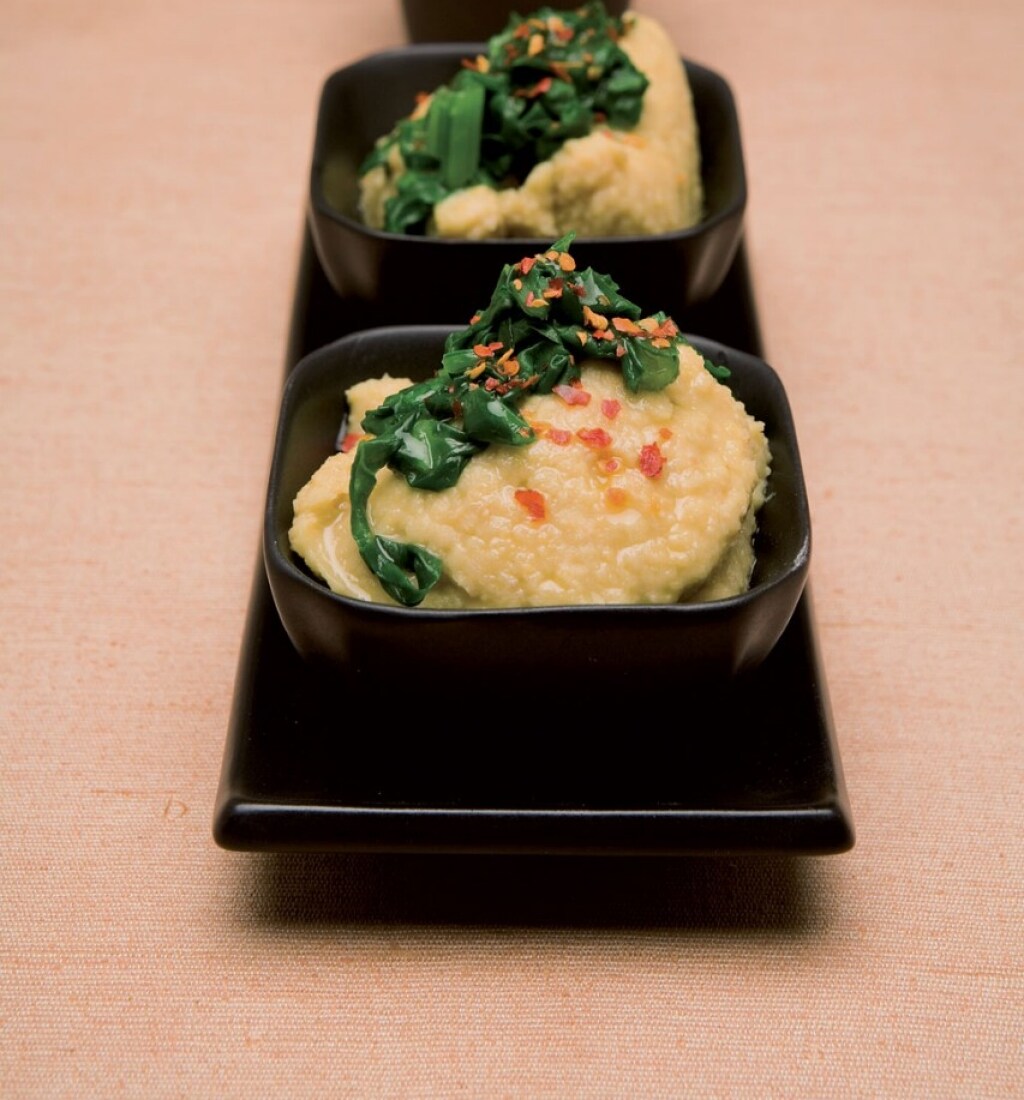 INGREDIANTS
FOR PASTA
500 g of Tumminia flour
About 250 g of water
FOR THE SAUCE
500 g of tomato sauce
garlic
oil
onion
paprika
salt
pepper
chili pepper
FURTHERMORE
cacioricotta cheese
METHOD
Blanch the beans, drain them and pass them under running water, then transfer them to an earthenware container.
Cover them with a little water, add the parsley and bring to a boil over low heat without stirring (to prevent them from breaking), but shaking the pot from time to time.
When cooked, vigorously beat the beans, reducing them into a thick puree and divide it into plates. Heat the oil in a pan, season the diced onions, add salt and, when they are wilted, add the honey.
Complete the cooking for a few minutes, stirring the mixture constantly. Pour a spoonful of federiciana memoria sauce on each plate of purée and enjoy hot.
Enjoy your meal!