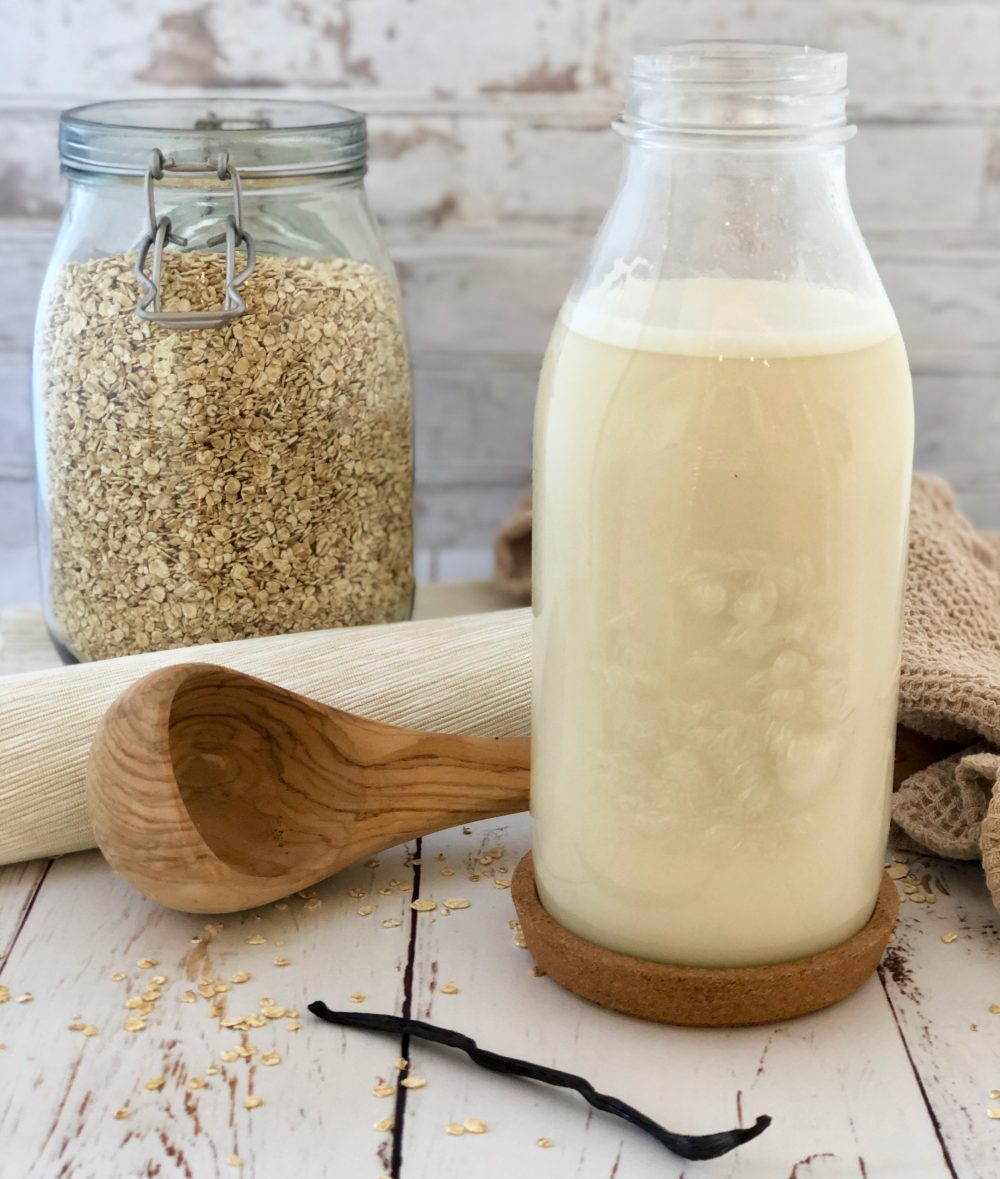 Ingrediants
60 g rolled oats
300 ml of water (for soaking the flakes)
700 ml water (for stretching)
10 drops sweetener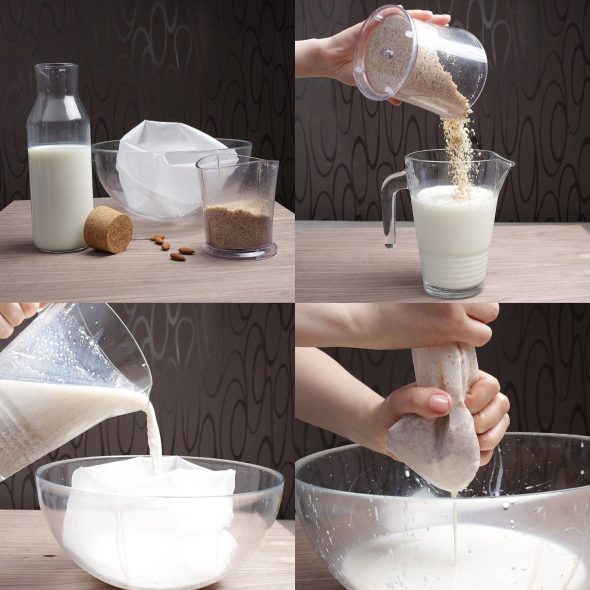 Pour the oat flakes into a jug and add 200 ml of water at room temperature. Give it a light stir and let it rest for about 1 hour.
After this time, blend everything and strain it into a bowl using a colander. Set aside the leftover oats, as it can be used for other preparations.
Carry out this operation several times until your drink remains white and without the impurities of oats.
At this point, transfer the homemade oat milk into a glass bottle.
Prepared in this way, oat milk can be stored in the fridge for 3 – 4 days.
Enjoy your meal!
If you want to buy Italian products you can go up www.deliveryitalianfood.com. Numerous offers await you!