among my favorite savory treats there are undoubtedly tigelle. If you have never tasted them, I highly recommend that you try the original ones at least once! Also called crescentine (because in fact it is a dough that grows), they are typical Modenese scones with a dough made from flour, lard, yeast and water. Once they were cooked in terracotta discs called "tigelle", hence their name. The Emilian tradition provides that once cooked they can be stuffed with the typical chopped lard, rosemary and garlic, or they can be served with vegetables, cheeses and cold cuts.
INGREDIENTS
125 gr oat flour
60 gr 0% fat Greek yogurt or low-fat white yogurt
1 teaspoon extra virgin olive oil
50/100 ml water different oat flours absorb more or less water
1 teaspoon instant yeast for savory preparations or ½ teaspoon of baking soda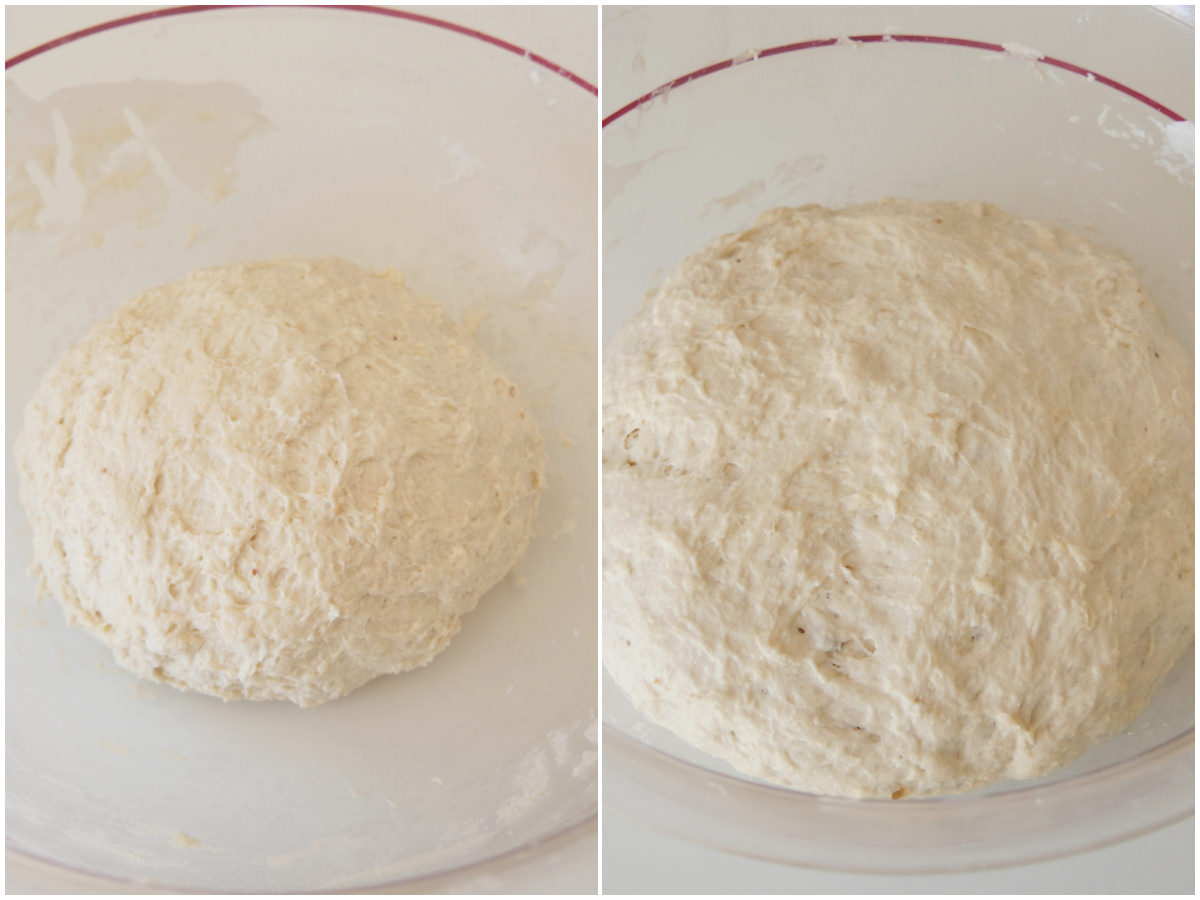 Combine all the ingredients except the water in a bowl and start kneading the dough first with a fork and then with your hands.
If the dough is too dry and you can't make a smooth, firm dough, add the water a little at a time. The consistency must be firm, not liquid.
Cover the bowl with plastic wrap and let it rest for about 30 minutes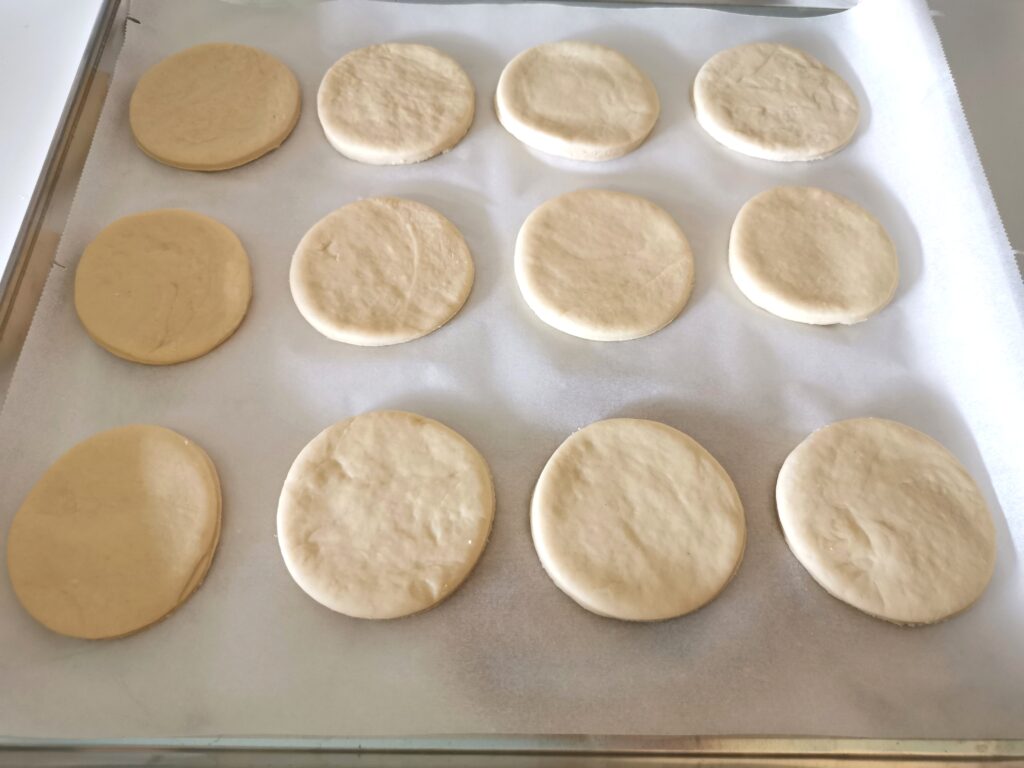 Place the dough between two sheets of cling film and roll it out with a rolling pin until it reaches a thickness of about ½ cm
With a round pastry cutter of 4/5 cm in diameter or with a glass, obtain 12 discs from the dough
Place the scones in a pre-heated non-stick pan, lower the heat to low and cover with a lid.
Cook for about 7/8 minutes, until the bottom of the buttons is golden.
Turn the buttons and cook for another 5/6 minutes, until the other side is well cooked.
Stuff to taste.
Enjoy your meal!
If you want to buy Italian products you can go up www.deliveryitalianfood.com. Numerous offers await you!