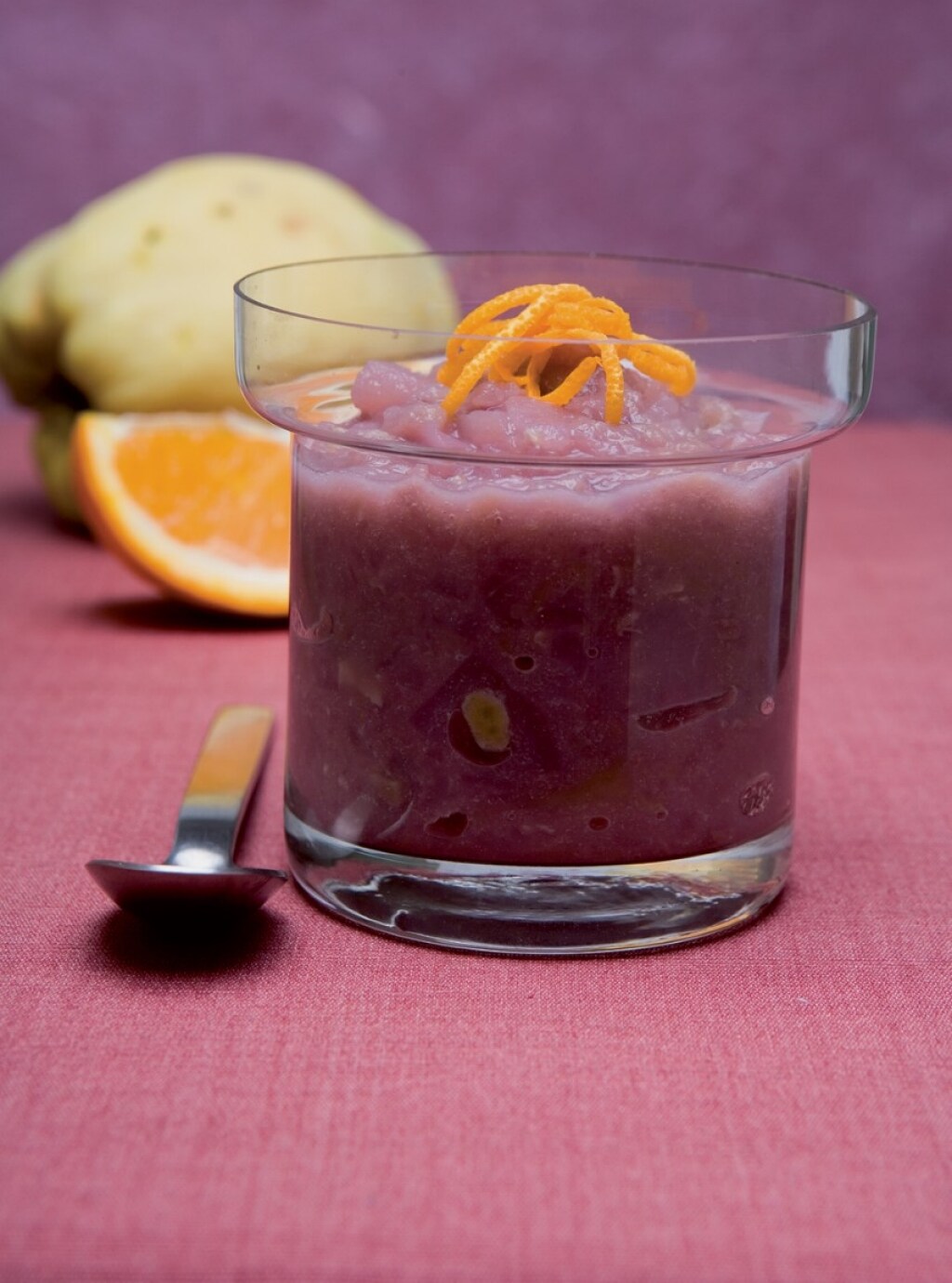 INGREDIANTS
1/2 liter of filtered must
2 pears
2 quinces
1 rennet apple
3 walnut kernels
1/2 slice of yellow squash
grated peel of 1/2 orange
1/2 tablespoon of mustard
Peel the fruit and pumpkin, remove the cores and cut into small pieces. Pour the must into a pan, add the fruit, the chopped walnut kernels and the grated orange peel. Cover the bowl and cook for about 1 hour. Remove, add the mustard to the mixture and let it cool. Serve this sauce with boiled meats or soft polenta.
Enjoy your meal!
If you want to buy Italian products you can go up www.deliveryitalianfood.com. Numerous offers await you!