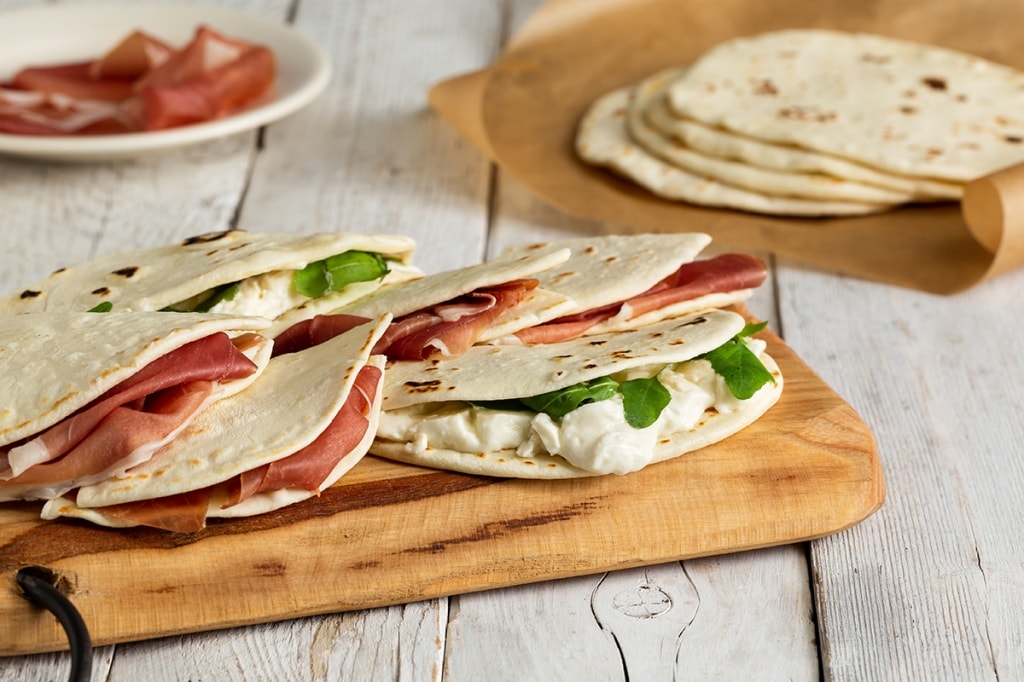 The recipe of Romagna piadina is one of the cornerstones of our regional gastronomic tradition, so much so that it is protected by the PGI (Protected Geographical Indication). There are two official variants but probably many familiar versions. If there are rules for the dough, taste and imagination prevail over the filling.
INGREDIANTS
500 g of soft wheat flour
250 g of water
1 tablespoon of lard at room temperature
10 g of instant yeast
10 g of salt
To prepare the piadina, collect the flour, water, yeast, salt and lard in the bowl and work until the ingredients are blended. Transfer to a work surface, knead briefly with your hands until you obtain a homogeneous mixture that should not be particularly smooth. Then form the classic "ball", wrap it with cling film and let it rest and mix for 1 hour at room temperature.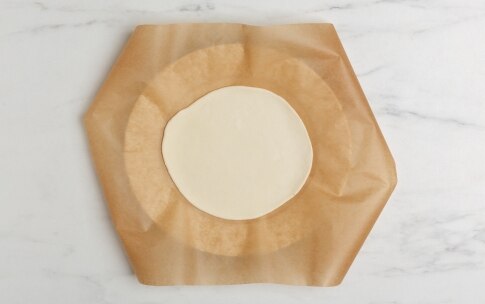 After this time, resume the dough and divide it into portions of 80-100 g, depending on the size of the pan you will use to cook them. From the doses indicated here you will get about 8 or 9. Roll out the balls of dough on a floured surface (or alternatively covered with baking paper) with a rolling pin, up to a thickness of 2-3 mm.
Cook one piadina at a time in a very hot non-stick pan, continuing to swirl it with one hand so that it cooks evenly. The piadina must cook for a couple of minutes on each side and is ready when it has taken on a slightly golden color and the characteristic 'macò' or small dark spots have appeared on the surface.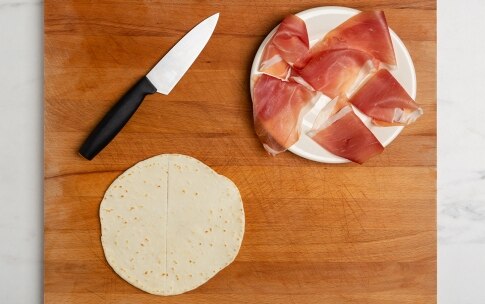 Arrange the hot wraps on a cutting board and divide them in half with a knife. Stuff some with Parma ham and some with soft cheese and rocket.
Enjoy your meal!
If you want to buy Italian products you can go up www.deliveryitalianfood.com. Numerous offers await you!