The quinoa and zucchini meatballs are a vegetarian recipe for a light and tasty second course, they can be served both as an appetizing finger food appetizer and as a second course to combine with a rich salad: a dish very welcome even for children and that will conquer everyone.
INGREDIANTS
QUINOA 100 gr
ZUCCHINI 100 gr
EGGS 1 whole
FLOUR TYPE 00 5 tbsp
BREAD CRUMBS
SEA SALT
BLACK PEPPER
PEANUT SEED OIL
Wash the quinoa under running water, put it in a pot with water and cook for 15 minutes. Meanwhile, wash and cut the courgettes. Once cooked, the quinoa grains are placed in a bowl with the courgettes, an egg, a pinch of salt and pepper.
Add a spoonful of flour and mix everything using a wooden spoon. Put the breadcrumbs in a bowl, make the meatballs with the mixture and pass them in the breadcrumbs. Heat the peanut oil in a wok or high-sided skillet and fry the meatballs a little at a time when the oil is hot.
Drain the meatballs when they are golden with the help of a slotted spoon and place them on a plate covered with absorbent paper. Once they have lost all the excess oil, serve them hot and crunchy.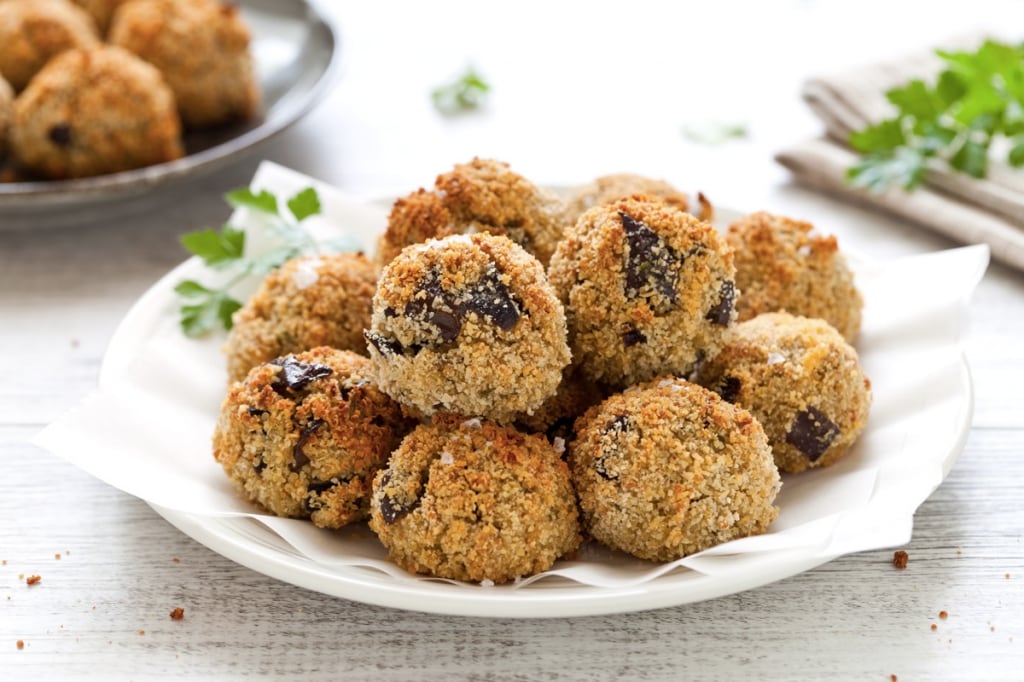 If you want to buy Italian products you can go up www.deliveryitalianfood.com. Numerous offers await you!
Enjoy your meal!