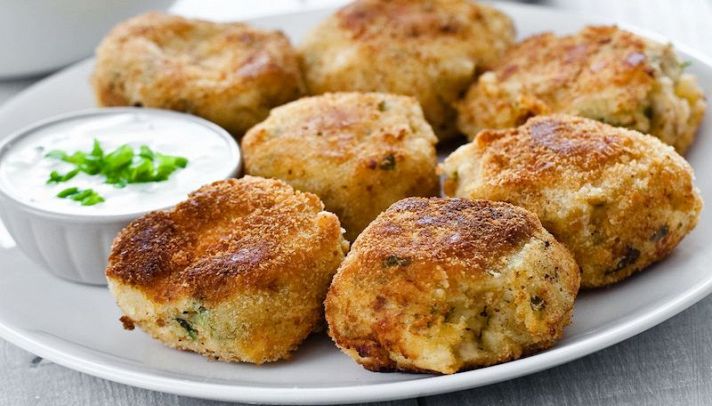 Quinoa burgers are an original and tasty second course, not only for vegetarians, but also a tasty discovery for traditionalists. It is also a simple dish that is prepared with a few ingredients, all of vegetable origin: it is also suitable for lactose intolerant and vegans.
INGREDIANTS
QUINOA 200 g
BORLOTTI BEANS 250 g
ONION 1/2
BASIL 1 handful
SALT
THYME 1 sprinkle
EXTRA VIRGIN OLIVE OIL 30 ml
BREAD CRUMBS
Blend the beans with the basil in a blender. Cook the quinoa in a pan filled with water, add salt and add extra virgin olive oil.
Once the quinoa is ready, place it in a bowl, add the blended beans, chopped onion, herbs and breadcrumbs and form your burgers.
Give the round and flattened shape with a meat press and continue until all ingredients are used up. Put the oil on the surface and cook in a convection oven for 15 or 20 minutes until they are golden on the surface. Serve the quinoa burgers hot.
To enrich this recipe you can use, for example, fresh vegetables, such as zucchini, carrots or spinach. For a quick solution, cook the quinoa burgers in a pan with a little extra virgin olive oil. Do you have guests and want to prepare them for a buffet? Prepare the mini quinoa burgers. In fact, you just need to make smaller burgers than the classic recipe and you will see what a delicious result.
Enjoy your meal!
If you want to buy Italian products you can go up www.deliveryitalianfood.com. Numerous offers await you!