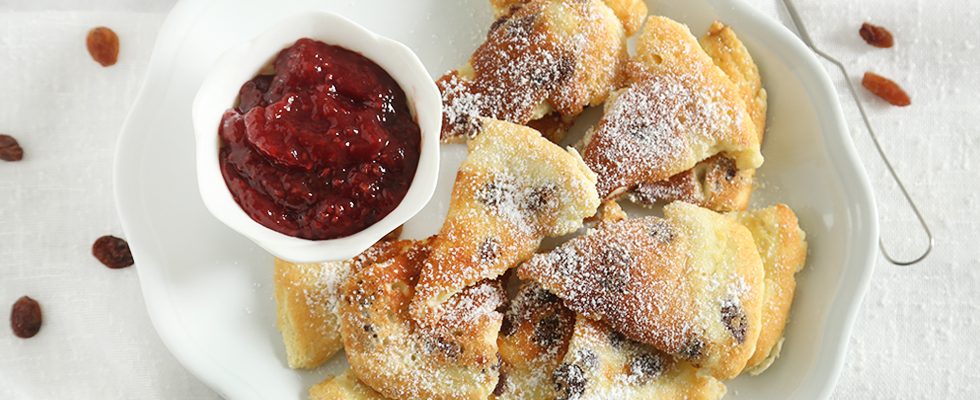 It is not an omelette, it is not a crepe, it is an invigorating dish and not a simple dessert: let's talk about kaiserschmarren! A dessert of Austrian origins, widespread in Trentino and Alto-Adige. If you happen to stop in a mountain hut after a good skiing, there is nothing better than tasting this simple and tasty dish made with milk, flour and eggs, often served with red currant jam. A real energy bomb, a delight to savor with a cup of steaming tea or hot chocolate.
INGREDIENTS FOR 4 PEOPLE
Eggs 4
Flour 4 tbsp
Sugar 50 g
Butter 50 g
Milk (whole) 180 ml
Sultana grapes 50 g
Vanilla 1 stick
1 small glass rum
Jam (blueberry) or Nutella, chocolate cream, jam of every taste.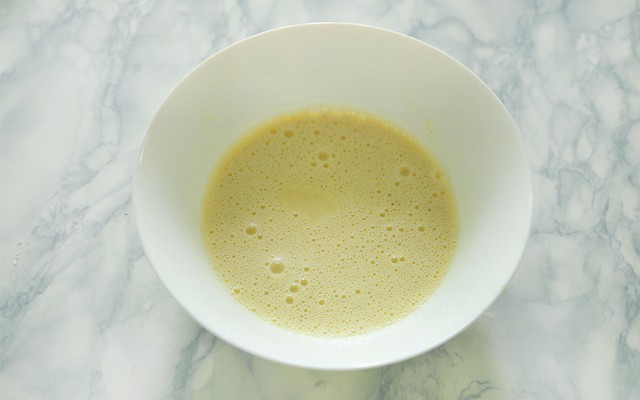 Soak the raisins in the rum for about 10 minutes. In the meantime, separate the yolks from the whites, in a bowl mix the sugar with the egg yolks and vanilla seeds until you get a lightly whipped mixture. While the whips are in action, add the sifted flour and milk slowly.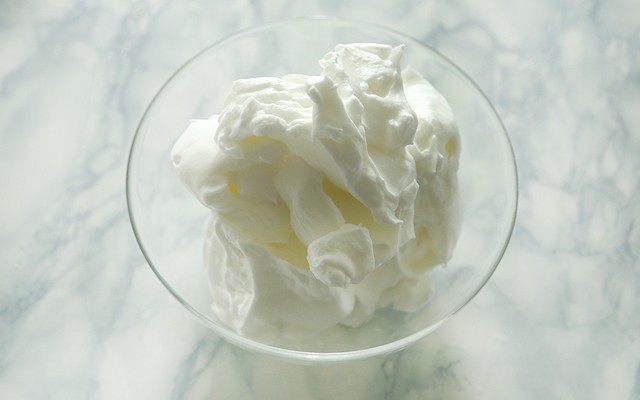 Separately, beat the egg whites until stiff.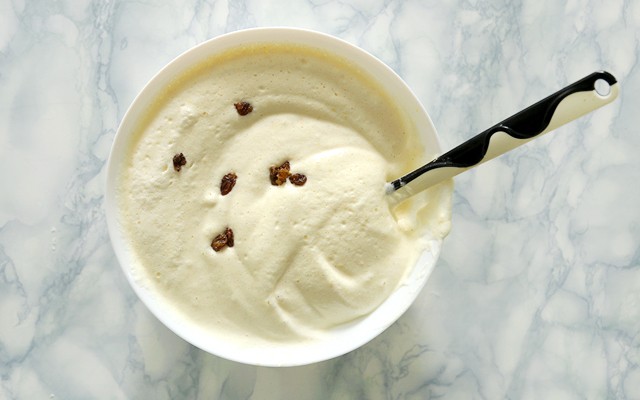 Incorporate the egg whites into the egg and milk mixture with gentle movements from top to bottom. Finally add the well squeezed raisins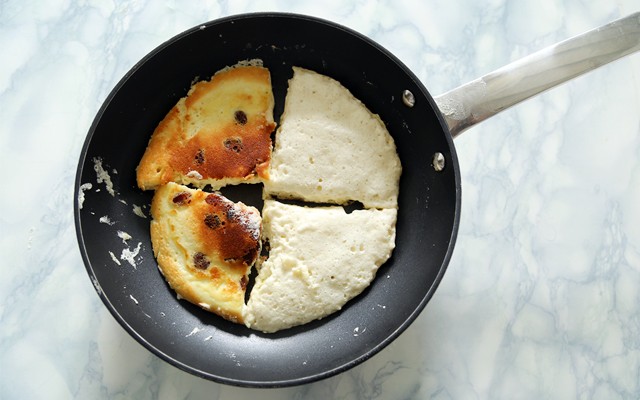 Grease a 24 cm non-stick pan with a knob of butter and pour a ladle of batter. As soon as it starts to color on one side, divide the kaiserschmarren into 4 parts and with a spatula turn each clove over on the opposite side.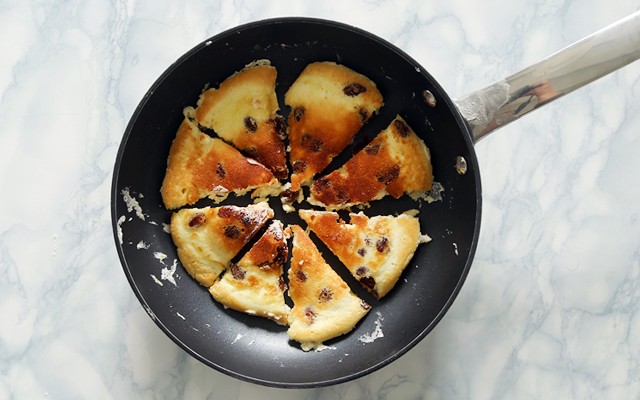 Divide each wedge in half again until you have 8 triangles and finish cooking.
As soon as the second side is golden, remove the kaiserschmarren from the heat, arrange it on serving plates, sprinkle the cake with icing sugar and serve hot with the cranberry jam.
If you want to buy Italian products you can go up www.deliveryitalianfood.com. Numerous offers await you!
Enjoy your meal!