The Neapolitan lasagna is perhaps one of the richest first courses of Neapolitan cuisine, one of the culinary traditions that are the most symbol of abundance and well-being. Traditionally it is a dish prepared during the carnival period to symbolize the period of prosperity just before that of fasting and penance typical of Lent.
INGREDIANTS
200 gr Lasagna sheets pasta
200 gr Fior di latte
200 gr Cottage cheese
70 gr Parmesan Parmigiano Reggiano DOP
Neapolitan ragu
Meatballs
For the ragù
200 gr Beef muscle
1 liter Tomato puree
1 onion
1 Celery
½ glass of wine
Extravirgin olive oil
salt
For the meatballs
150 gr Minced meat
20 gr Parmesan
1 egg
1 Slice of bread
Seed oil
salt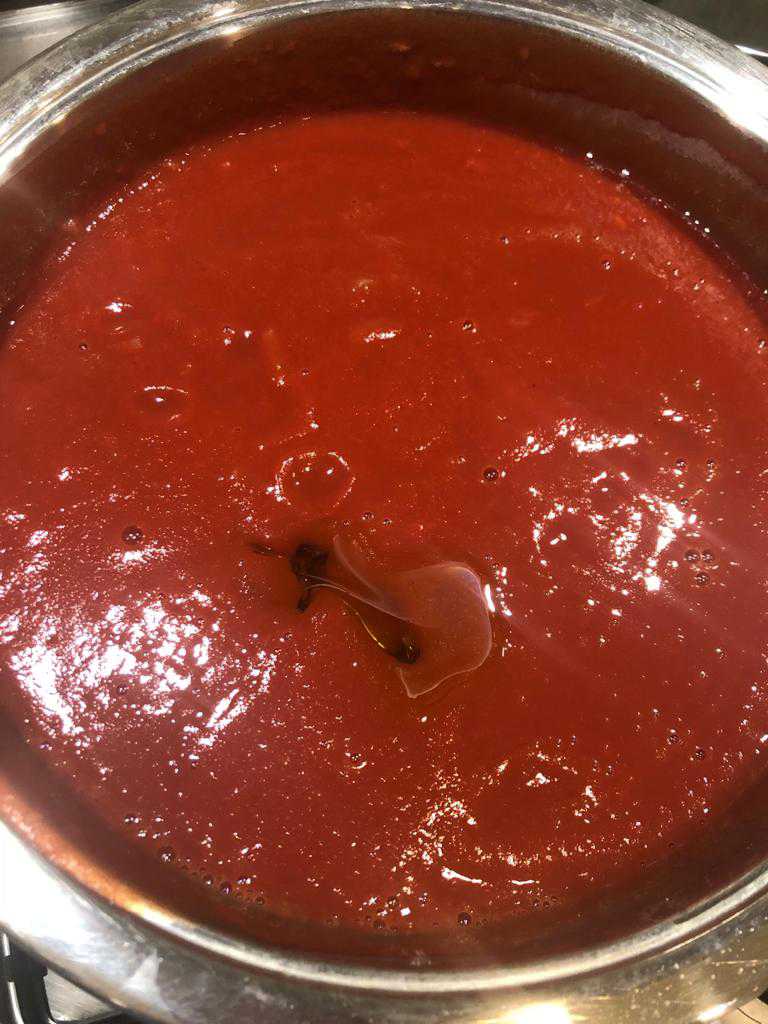 Start preparing the ragù. In a saucepan with oil, fry the chopped onion, celery and carrot to which you will add the meat and cook for a few minutes. Deglaze with the wine and add the tomato puree.
Lower the heat to a minimum and cook for at least 90 minutes
Let's now prepare the meatballs. In a bowl, add the minced meat, the softened and squeezed bread, the egg, the cheese and the salt.
Shape into balls and fry in abundant boiling seed oil.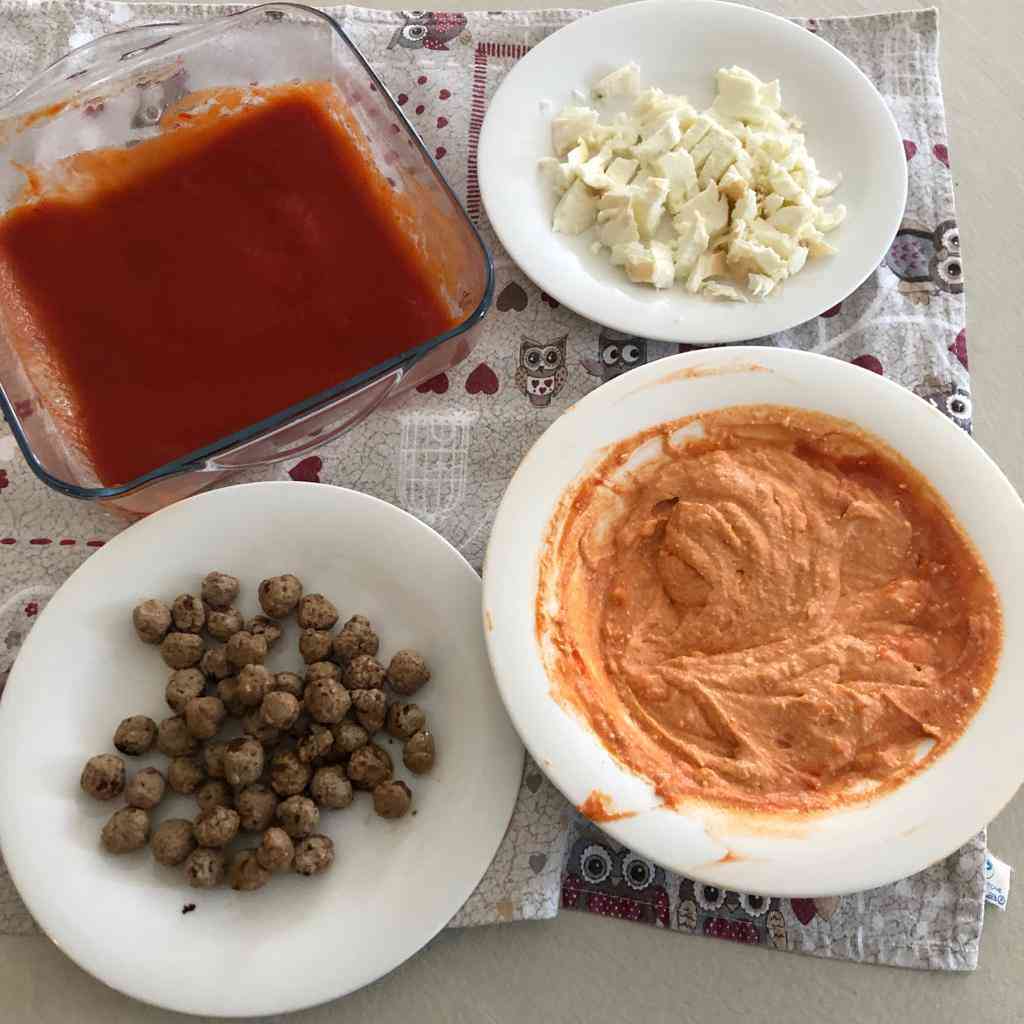 Once the sauce is cooked, add the cottage cheese and part of the sauce to a bowl and mix.
Meanwhile, cook the lasagna sheets for about 3 minutes in boiling salted water, adding a few drops of oil to prevent them from sticking together.
As they are cooked, lift them and put them to dry on a clean cloth.
Now let's assemble our lasagna pasta. Sprinkle the pan with a ladle of meat sauce.
Then lay the first layer of pastry (if necessary cut a few) and cover it with cottage cheese.
Then add the diced fior di latte, the meatballs and the grated Parmesan cheese.
Repeat the steps until all the ingredients are used up.
Leave the last layer covered only with tomato and parmesan. Bake for about 25 minutes at 200 degrees.
The Neapolitan lasagna is ready to be enjoyed.
If you want to buy Italian products you can go up www.deliveryitalianfood.com. Numerous offers await you!
Enjoy your meal!