The Ligurian buridda is a fish soup rich in flavors and aromas, typical of the Genoese tradition.
To prepare a perfect Ligurian buridda, the classic fisherman's biscuits cannot be missing, a Ligurian baked product very similar to the flatbread: that touch of crunchiness that makes the buridda a real experience for the palate.
Ingrediants
900 gr Stockfish soaked
15 gr Dried mushrooms
40 gr pine nuts
5 anchovy fillets
150 gr Black olives
1 onion
1 carrot
1 clove Garlic
1 rib Celery
2 tablespoons Parsley
400 gr Tomato Pulp
Extra virgin olive oil
salt
pepper
Dry white wine
1 glass dry white wine
6 Potatoes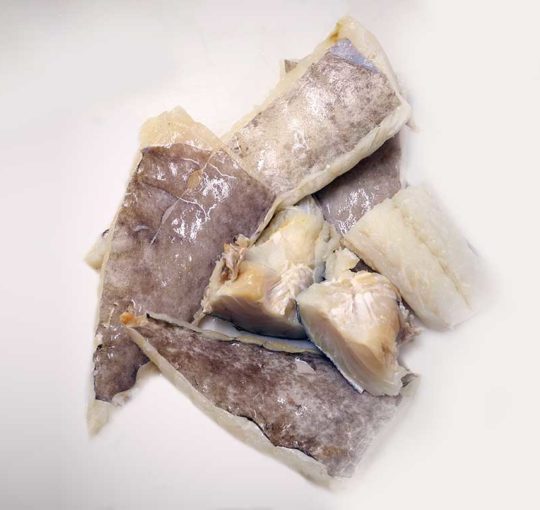 Remove the skin and any bones from the stockfish, then cut it into small pieces.
Chop the carrot, onion, garlic, celery, anchovy fillets, mushrooms (which you have previously soaked) and fry them in oil together with parsley, pine nuts and olives.
Add the white wine, let it evaporate, then add the stockfish. Brown it for a few minutes, then add the tomato and chopped potatoes.
Season with salt and pepper and continue cooking, adding hot water if necessary until the potatoes are tender.
Serve with a few leaves of parsley.
If you want to buy Italian products you can go up www.deliveryitalianfood.com. Numerous offers await you!
Enjoy your meal!