Milanese tripe or busecca is prepared by browning chopped garlic, onion and carrot and then adding tomatoes, tripe and broth. Discover the steps of the Milanese tripe or busecca.
Ingrediants
500 gr Tripe
1 lt Meat broth
2 carrots
2 Celery
4 Garlic cloves
Tomato puree
250 gr Cannellini beans
Red wine
3 tablespoons Extra virgin olive oil
60 gr Parmigiano Reggiano DOP
salt
pepper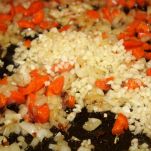 Carefully chop the onion, carrot, garlic and celery and fry them with oil.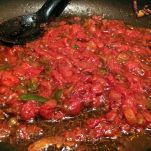 When they are browned, add the tomato puree, then add the cannellini beans and tripe cut into strips.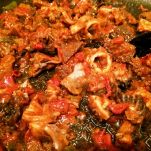 Cook for half an hour, gradually adding the red wine. Salt and pepper to taste. Add the meat broth and cook for another half hour.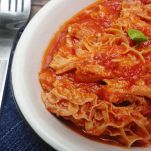 Before serving, sprinkle the soup with plenty of grated Parmigiano Reggiano.
If you want to buy Italian products you can go up www.deliveryitalianfood.com. Numerous offers await you!
Enjoy your meal!