The pasticciotto from Lecce is a typical dessert of Salento and in particular of the province of Lecce, with an oval shape and a soft custard filling enclosed in a shortcrust pastry base. The traditional recipe also includes the filling with a sour cherry.
Ingrediants
50 gr flour 00
500 ml whole milk
6 yolks
1 vanilla pods
150 gr Sugar
15 Sour cherries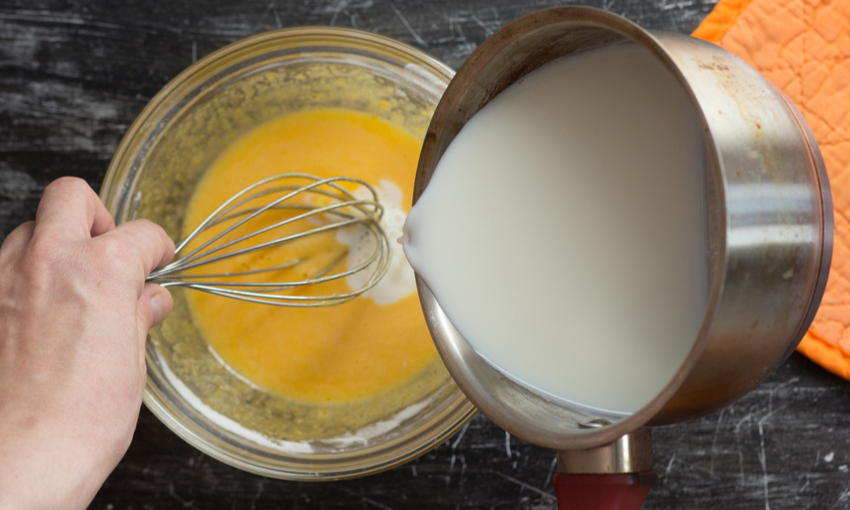 Start by preparing the custard: in a saucepan heat the milk with the vanilla. Separately, add the sugar and the 6 egg yolks and beat vigorously, then add the sifted flour.
At this point pour the mixture into the milk, mix with a whisk and let it thicken. Place the pan in the refrigerator and let it cool
Take the shortcrust pastry and line the molds. Once the cream has cooled, with the help of a sac-à-poch, stuff the inside of the pasticciotti and add a sour cherry to taste.
Then close your bundle with a disc of shortcrust pastry and place the molds in a dripping pan. Bake at 180 degrees for about half an hour. Let them cool and serve.
If you want to buy Italian products you can go up www.deliveryitalianfood.com. Numerous offers await you!
Enjoy your meal!