They are the ancient Sardinian ravioli stuffed with vegetables. Nutritious and substantial, they are part of traditional cuisine.
INGREDIENTS FOR THE PASTA:
400 g durum wheat flour
4 eggs
salt
INGREDIENTS FOR THE FILLING:
500 g fresh pecorino cheese
3 kg spinach or herbs
3 eggs
butter
White flour
saffron
salt
pepper
nutmeg
INGREDIENTS FOR THE DRESSING:
tomato sauce
pecorino cheese
fresh basil
For the culingiones recipe, put the flour on a pastry board and make a well. In the center, shell the 4 eggs, add a pinch of salt, then begin to knead; if the pasta is too hard, add a little water.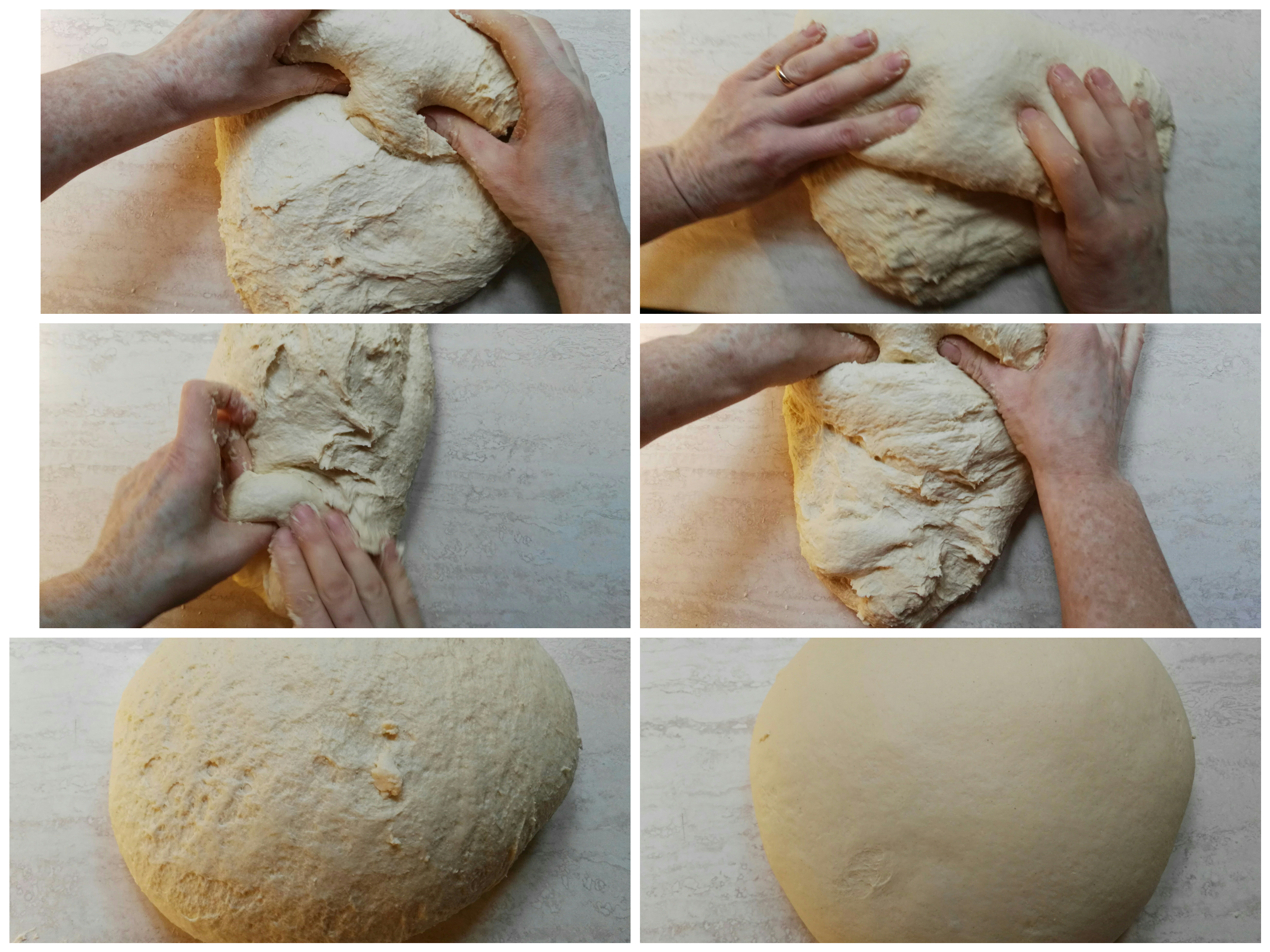 When you have obtained a uniform dough, make it into a ball, wrap it in cling film and let it rest.
Meanwhile, prepare the spinach, wash them thoroughly several times then boil them with only the water that remains attached to them. Drain them, squeeze them and let them flavor in a pan with a little butter.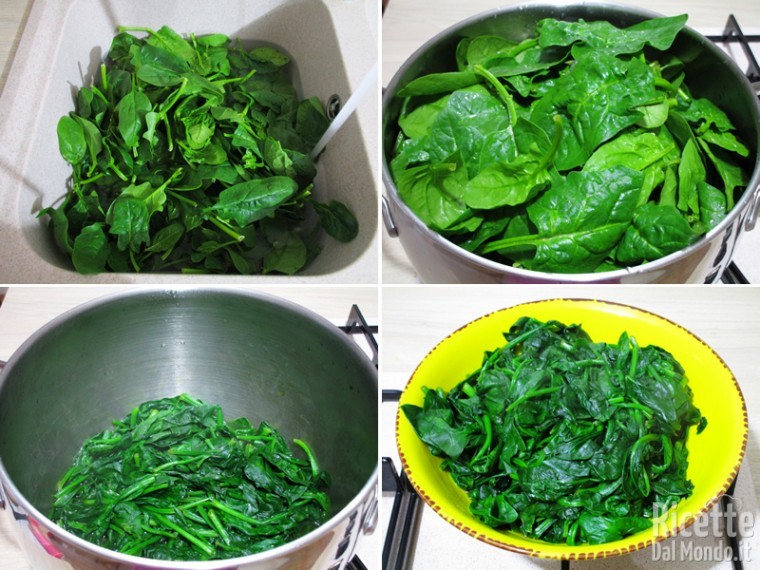 Work the pecorino until it becomes creamy, mix it in a bowl with the chopped spinach, eggs and a little flour. Salt, pepper and season with a sprinkling of nutmeg and a pinch of saffron.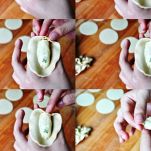 Put the dough on the floured work surface and roll it out into a thin sheet, make circles of about 7-8 cm each.
Using a spoon, put the filling and close the "raviolone" from above, pinching the end to let the air out.
With a fork, create small strips at the top.
Put plenty of water to boil in a large pot and, when it boils, add salt, then add the ravioli, cooking them over moderate heat for about 10 '.
After this period, let them rest for a few minutes, then drain and toss with a homemade tomato sauce, grated pecorino cheese and basil.
If you want to buy Italian products you can go up www.deliveryitalianfood.com. Numerous offers await you!
enjoy your meal!