Ingrediants
100 g of oat flakes
100 ml of water
100 g of cooked spinach
170 g of Greek yogurt
1 teaspoon of instant yeast for quiches
salt
pepper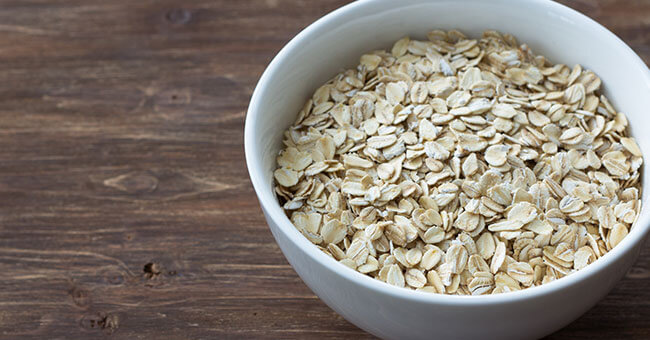 First, put the oat flakes in a small bowl and wet them with 100 ml of hot water, trying with a spoonful of
knead them well. Leave them to rest for 15 minutes in order to make them almost a semi-dough.
In the meantime, take the egg and beat it lightly. Squeeze the spinach well from its cooking liquid and with a pair of scissors
or a sharp knife cut them roughly. Take the oat flakes and first of all let's mix them with the Greek yogurt
making it absorb well. Then add the egg, spinach and instant yeast for savory pies. Finally, season with salt and pepper.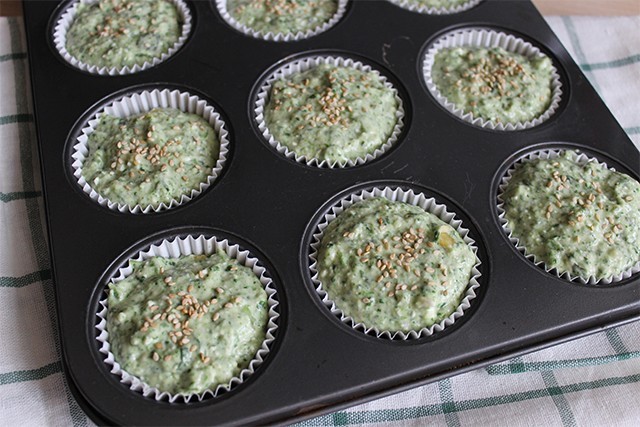 Now take four muffin molds and lightly oil them with a sheet of absorbent paper. In each you distribute your compound of
oat flakes by filling the stencil well.
Heat the oven to 180 ° C in ventilated mode and bake your muffins by cooking them for 20 minutes.
Once the surface has also taken on a golden color, you can turn off the oven and let them cool.
All that remains is to turn them out and enjoy them hot.
If you want to buy Italian products you can go up www.deliveryitalianfood.com. Numerous offers await you!
Enjoy your meal!