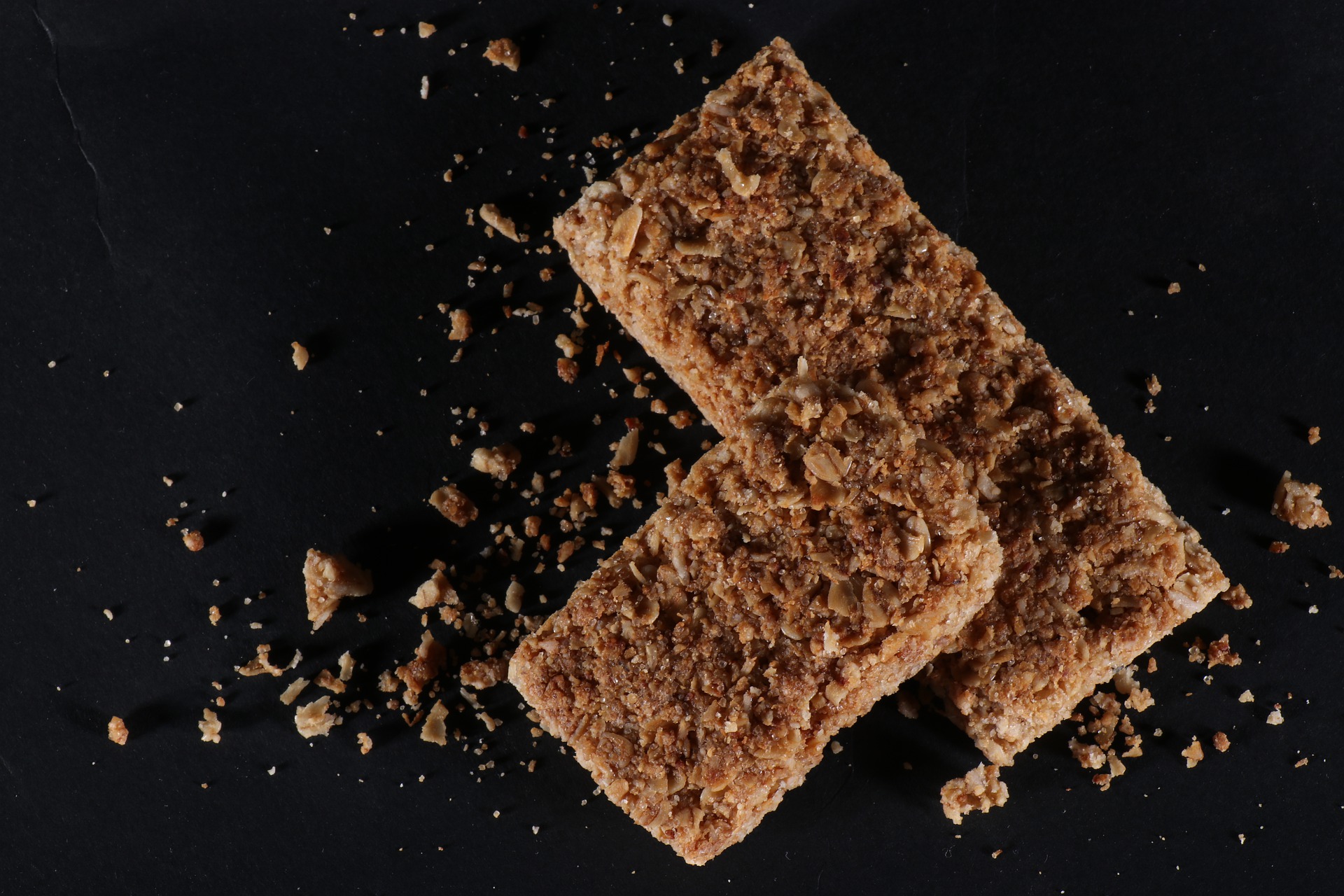 INGREDIANTS
200 g of oat flakes;
100 g of wildflower honey;
50 g of sliced almonds;
80 g of almond butter;
60 g of coconut oil;
1 teaspoon of vanilla extract.
Combine the coconut oil, almond butter and honey in a bowl, possibly melted in a bain-marie. Mix all the components, also adding the vanilla extract.
Once a homogeneous emulsion is obtained, add the oat flakes and sliced almonds. Mix everything with a spoon in such a way that a dense and consistent mixture is created.
Transfer the resulting mixture onto a baking tray lined with baking paper and level it with the help of a spoon, then cover it with plastic wrap and let it cool for 3-4 hours in the refrigerator.
After the indicated time, check that the mixture has become solid and crunchy, then cut it with a sharp knife into many bars of the desired size. We advise you to keep them in the refrigerator.
Ready to be eaten!
If you want to buy Italian products you can go up www.deliveryitalianfood.com. Numerous offers await you!
Enjoy your meal!