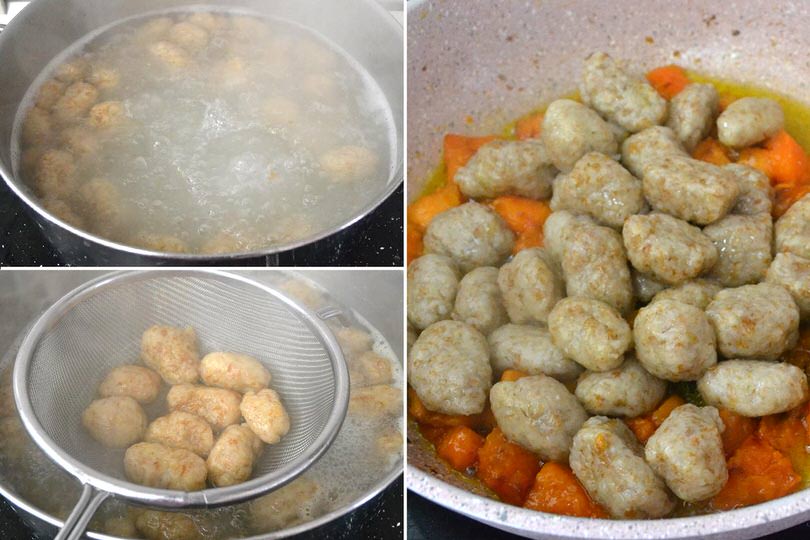 INGREDIANTS
150 g of oat flakes
50 g of barley flakes
50 g of wholemeal flour
140 g of grated Parmesan cheese Parmigiano Reggiano DOP
1 egg
1 glass of milk
60 g of butter
chopped parsley
salt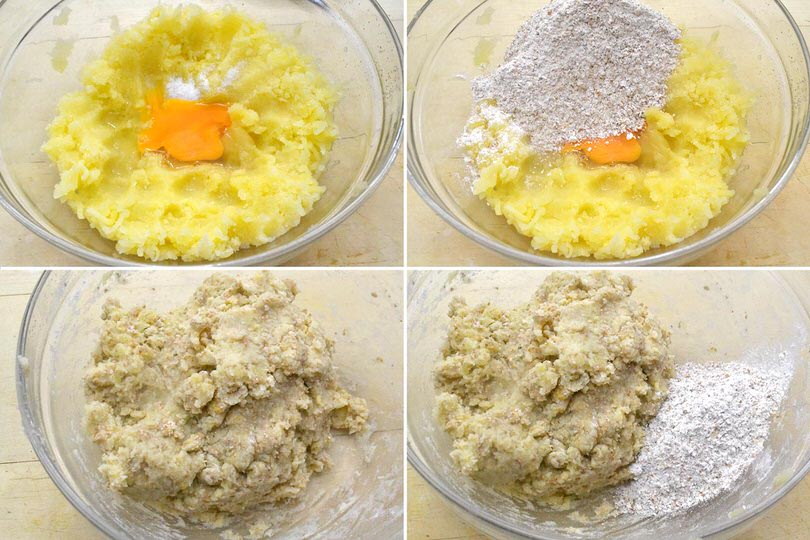 Mix the flour with the oat flakes and barley flakes, 100 grams of grated Parmesan cheese, a tablespoon of parsley, the egg and warm milk.
You must obtain a soft but consistent dough, if necessary add a little more flakes and let it rest for half an hour.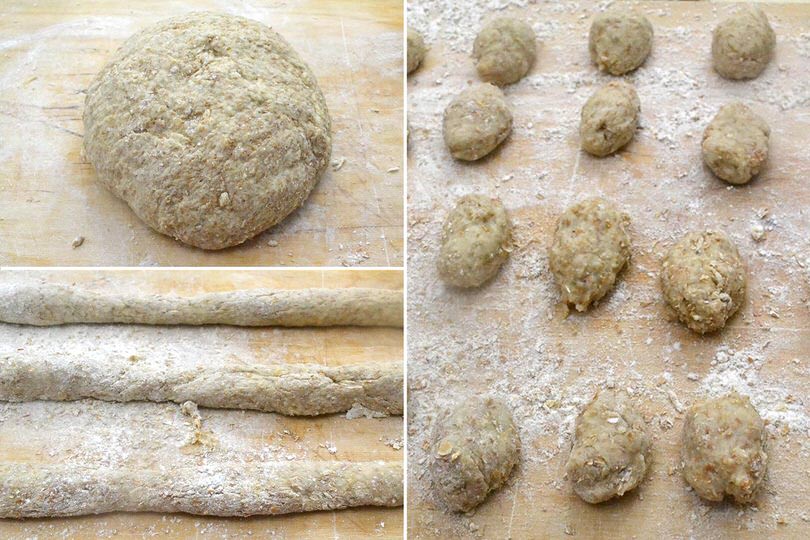 Make long sticks and cut them into equal pieces, spreading them on a floured cloth. Dip them in lightly salted boiling water, boil them for about 15 minutes, drain, toss with melted butter and grated Parmesan cheese. Serve.
If you want to buy Italian products you can go up www.deliveryitalianfood.com. Numerous offers await you!
Enjoy your meal!