These filled oatmeal cookies are made in 20 minutes, bake in 10, and are perfect for breakfast. Two cereal-based crumbly waffles
contain a creamy cheese filling that gives this quick and easy recipe a touch that is as creamy as it is greedy. Here are the steps for
make exquisite biscuits, for a special awakening. Guaranteed!
INGREDIANTS
FOR 30 COOKIES
380 g of brown suga
310 g of flour
180 g of oats
120 g of butter
2 eggs
1/2 teaspoon of salt
1 teaspoon of cinnamon
1 teaspoon of yeast
1 teaspoon of baking soda
3 tablespoons of boiling water
FOR THE STUFFING
350 g of powdered sugar
50 g of butter
250 g of cream cheese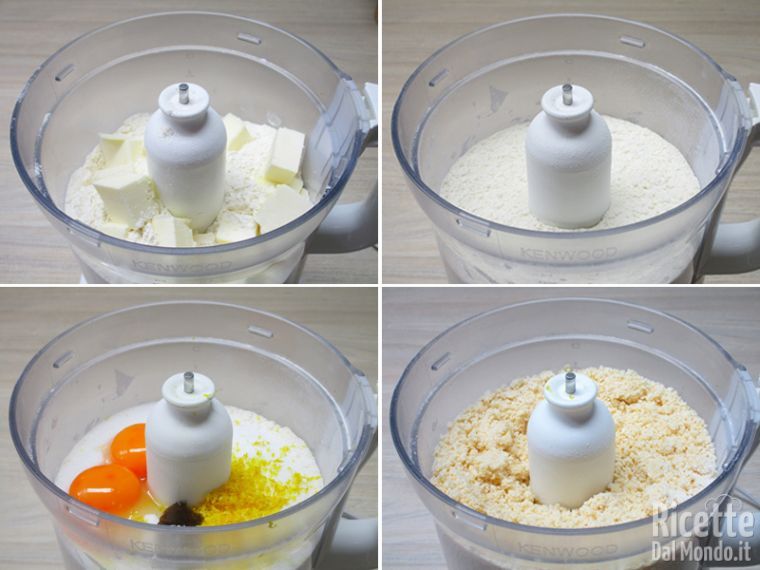 Work the butter with the sugar so that they mix well. Add the eggs, salt, baking powder, cinnamon and mix.
Dissolve the baking soda in boiling water and add it to the other ingredients while continuing to mix. Pour in the flour and oats and knead
until the mixture is fairly uniform.
Shape into balls (if necessary with the help of two spoons) and arrange them on a baking sheet covered with parchment paper. Cook at 180 degrees for about 10 minutes.
Meanwhile, prepare the cream by blending the butter with the cream cheese first and then adding the icing sugar.
Let the biscuits cool; spread the cream on half of the biscuits and overlap the rest to form sandwiches. Your stuffed oatmeal cookies are ready, good breakfast!
If you want to buy Italian products you can go up www.deliveryitalianfood.com. Numerous offers await you!
Enjoy your meal!